Specializing in Audio & Video
Continental Drift Productions
From feature documentaries to TV shows; corporate videos to music festivals, no matter what type of production you're looking for, we can bring your vision to life.
Live Event Production
Continental Drift Music Festival
Continental Drift Music Festival is a one-day, grassroots music festival held just outside of Omaha in Fremont, Nebraska. Since 2012, area bands have been bringing rock, folk, powerpop, Americana, soul, alt-country, and singer-songwriter music to the great Nebraska outdoors. Organized by Onken-Stein Records, a subsidiary of Continental Drift Productions, the festival includes a line-up of 5-12 bands playing throughout the course of the day and camping. Certain years featured a movie on the drive-in style screen at the end of the night.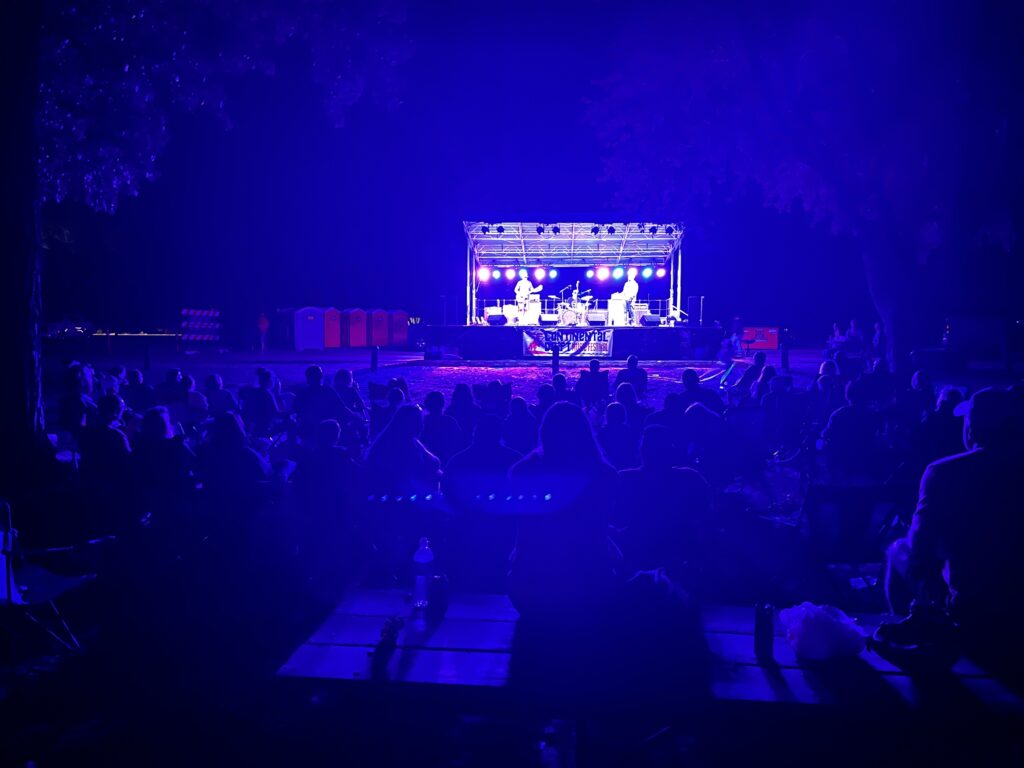 Highlights
Television Production
A 5-time Emmy™ award winner with over 20 years of writing, producing and editing experience for TV and video production.
Twirl Girls
This documentary, which aired across the US and Canada on PBS, will change the way you look at baton twirling forever. What was once considered a niche talent has evolved into a competitive sport, by and large unrecognizable to the baton twirling of yesteryear. Twirl Girls follows Sue's Stepper-ettes, a world class baton team from Nebraska, on their journey to the 2012 World Championships in Switzerland.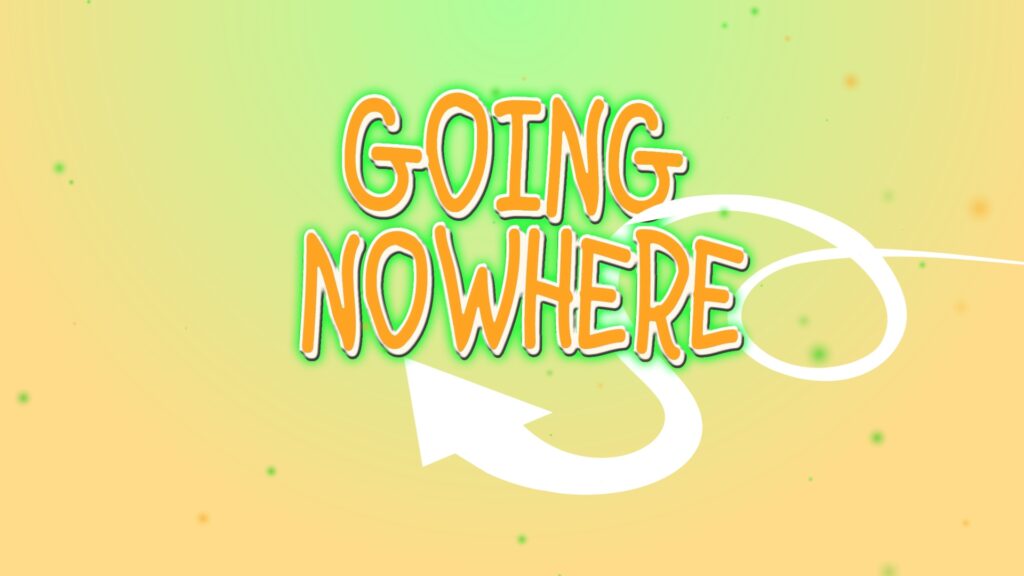 Going Nowhere
An independently produced, character-driven comedy that aired 13 episodes over two seasons on Omaha's CW affiliate, KXVO. The show follows aspiring filmmaker, Samson Tomes, who wants nothing more than to get his independent film into the prestigious Middle of Nowhere Film Festival. But, during a meeting with the festival's director, it's ever-so-apparent that Samson is in over his head after he lies about having connections to Kevin Costner.
Goodwill-Easter Seals MN
While working with this Minnesota non-profit, we have produced commercials, videos for corporate donor events, web ads, and live event media.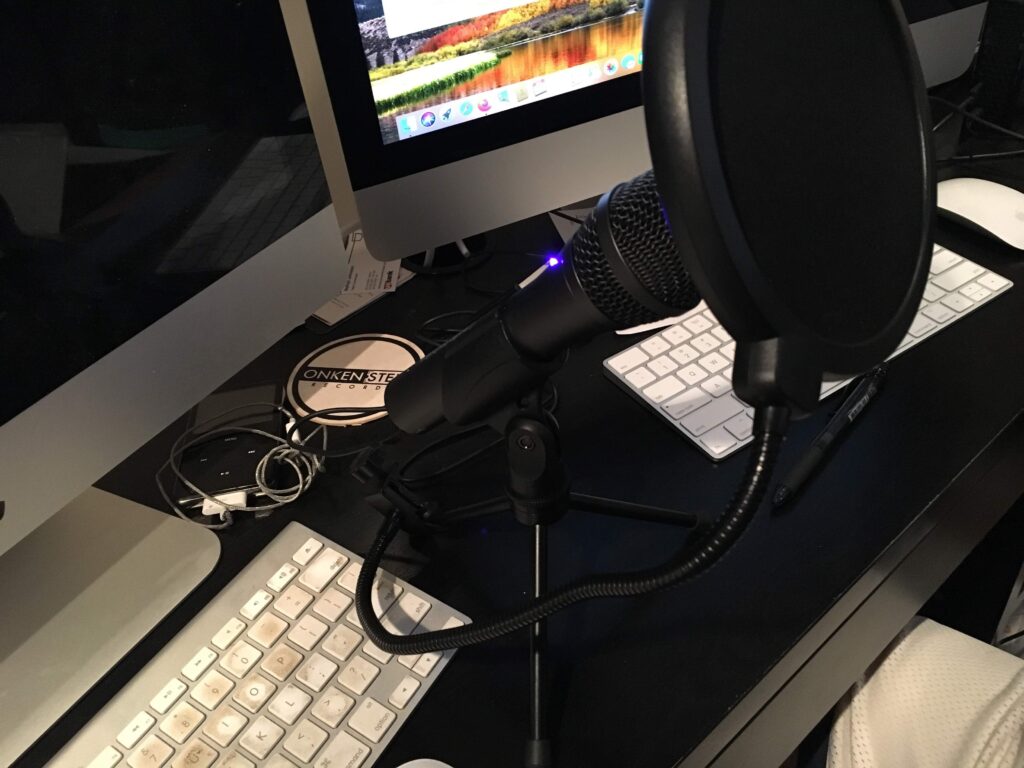 Audio Production
An Emmy™ Awarding winning audio editor, with over 20 years of experience in voice-over recording, audio editing, and live music production.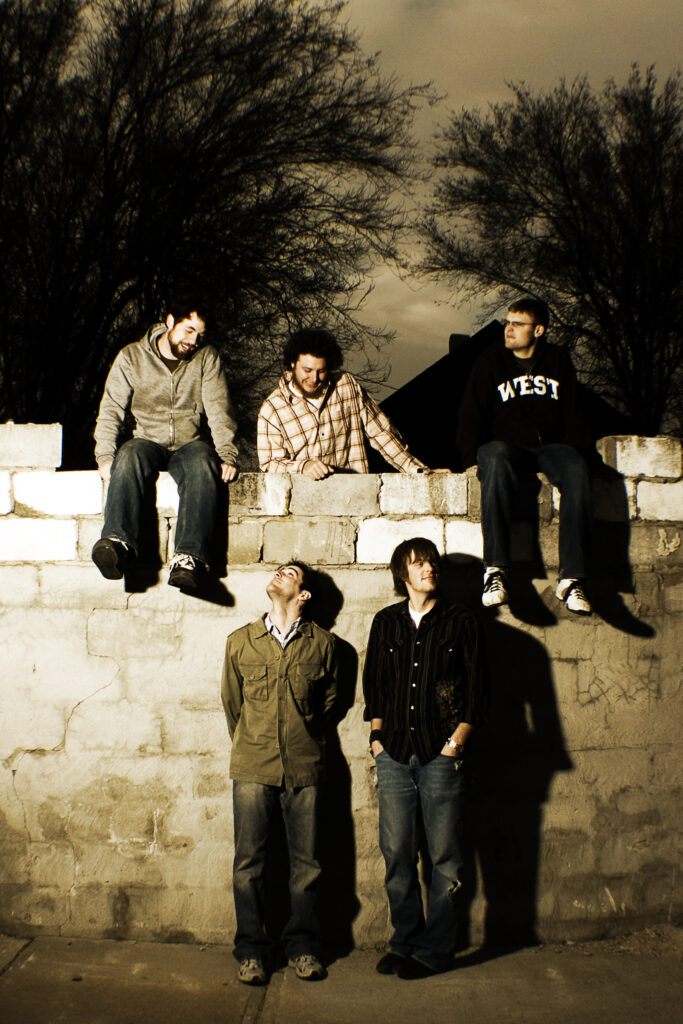 Artists:
Ten O'Clock Scholars
Third Frate
Death of a Taxpayer
Brothers Tandem
Fork In The Road
PG-13
Ryan Kosola

Catalog:
001 – Ten O'Clock Scholars – "Leaving It Behind" (2004)
002 – Ten O'Clock Scholars – "Bridges And Brighter Days" (2006)
003 – Compilation Disc – "Pulling Focus" (2008)
004 – Ten O'Clock Scholars – "Ten To Close" (2009)
005 – Third Frate – "Almost Where." (2010)
006 – Death of a Taxpayer – "The Individual" [Digital EP] (2010)
007 – Compilation Disc – "Unplanned Encore" (2011)
008 – Death of a Taxpayer – "Nature vs. Nurture" (2014)
009 – Ten O'Clock Scholars – "A Long Way From Midnight" (2015)
Music Production
Onken-Stein Records
Onken-Stein Records is a small, independent record label run out of Omaha, NE by Taylor Stein and Chris Onken, who takes what some consider a more "hands off" approach. It began in 2004 with the release of the first album from Omaha band Ten O'Clock Scholars. Since then, the label has expanded to seven area artists and released eight albums and a digital EP. Our artists have played shows across the Midwest and been part of the Northgate Music Festival, 36 Hours of Keystone, the Continental Drift Music Festival, and the OEA Awards Summer Showcase; have received television coverage on Omaha station KXVO; had music played on local/regional radio stations, internet radio stations and podcasts; and had their music videos played on local television and featured on HearNebraska.org. Third Frate's music video for "Hang On, Let Go" also won first place at the Fort Omaha Film Conference in 2009.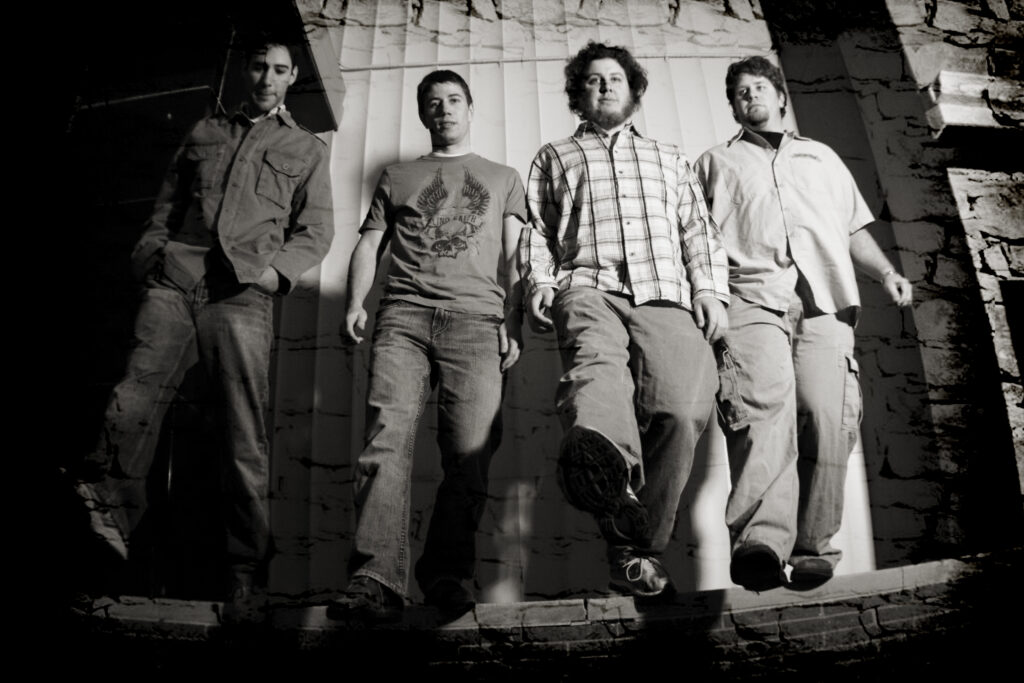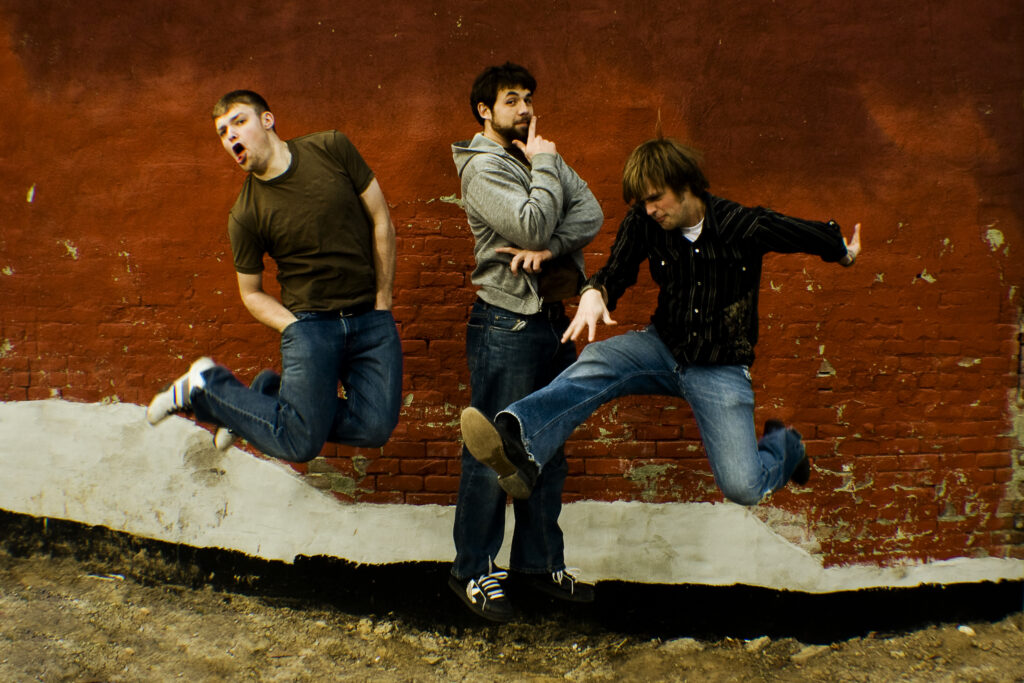 Contact Us
Schedule A Consultation
Continental Drift Productions operates by appointment only. Please fill out the form provided and we will get back to you as soon as possible. Thanks for choosing Continental Drift Productions for your audio/video needs…and thanks for making it to the bottom of the website!